Freda Smit
V5 Digital: A successful year in review
It's often said, "don't stop until you're proud"…Well, the V5 Digital Team could not be more proud of the projects we crafted and the success we created over the last year.
We love bringing new technology to our southern shores and this year was no different. We introduced the Linkin-Bio solution to Namibia Health Plan, allowing them to effortlessly promote their services, competitions, and urgent updates from one, always-relevant, Instagram link.
Building a sophisticated chatbot for Pupkewitz Megabuild enhanced their ability to engage with their customers in a prompt, smooth, and automated way. Now if someone's favourite hammer needs restocking, all they have to do is scan a QR code and let an intuitive bot know.
The customer-friendly user experience we designed for the Value Added Service, Mobi 4 U, helped Namibians make digital payments easily and safely.
While our innovative email marketing campaigns empowered clients like NamPost and Nedbank to convert more with personalized, clickable emails that track opens, bounces, deliveries, and overall success all the way to bottom-line ROI.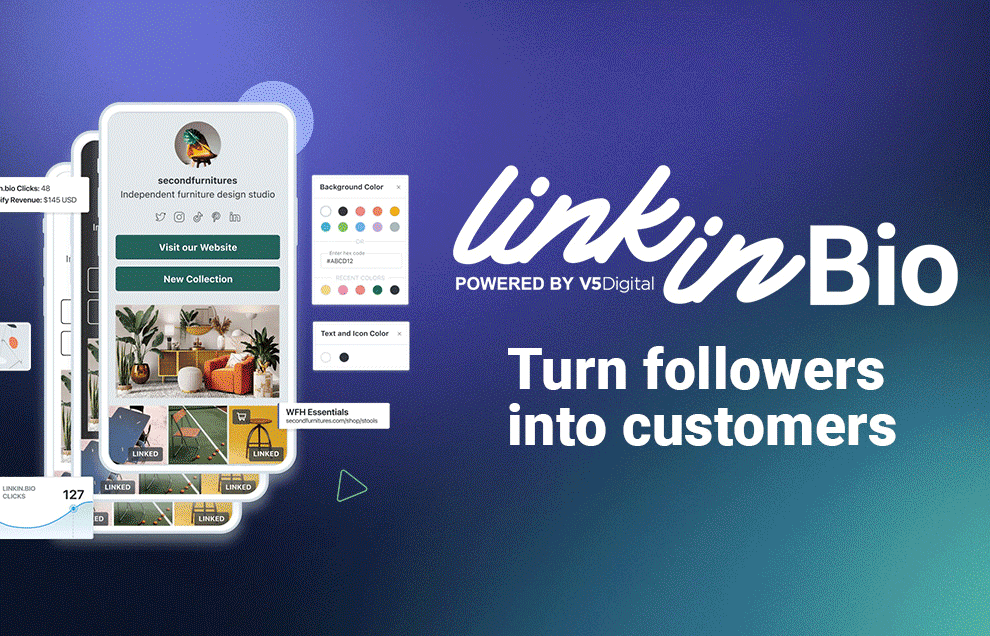 We are privileged to work with true Digital Trailblazers
Being digital by name, and digital by nature means we like to make our clients stand out on the internet with enticing Search and Display Ads for beloved brands like Cymot and attention-grabbing GIFs for Nedbank.
It was a year of inspiration with the V5 Africa Webinar series hosting incredible talent who levelled up how we use WhatsApp, Email Automation, Social Media Marketing, Psychology, and Digital Transformation to give us an edge and accelerate business growth.
Are you even in Digital Marketing if you don't enjoy making a splash on Social Media? This year we infused Shell and Vivo Energy content with a relatable local flavour. We also assisted PostFin, NHP, and many more to reach and tempt a bigger audience with exciting new posts.
While busy, we did not forget our Pledge 1% promise to support local nonprofits. We had a great time helping the Blumfelde Farmers Association uplift Namibian farmers and loved creating and sponsoring marketing material for CATS and the Auasblick neighbourhood watch.
V5 Digital might be proud, but with a true passion for all things digital and 2023 hinting at even more success, we have no desire to stop helping businesses reach their full potential!
If you're not already on this incredible client list, add your name by contacting us: here.