For the

of Data & Digital in the Age of the Customer
Are you ready to transform
to the

Power of Digital?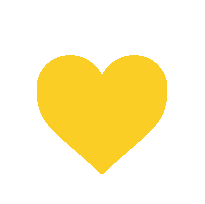 Date:

We have decided to postpone the event due to the COVID-19 Coronavirus pandemic. We will inform the public as soon as a new date is confirmed.
For the Love

of Data & Digital in the Age
of the Customer
2020 is the year of data. Crafting a data-driven strategy is critical for carving out your competitive advantage. Through a series of guided discussion and workshops, you will learn how to use data for the success of your business. Be a part of enriching talks from distinguished Namibian and South African speakers about digital topics including chatbots, WhatsApp, social media and data. Come and connect at the conference that uses data and digital to connect Namibia to Africa, and Africa to the world.
Meet inspiring speakers and experts at the Love for Data & Digital Conference. This is the premier event for leaders and owners in small to corporate-sized companies who are looking to grow digitally. Sounds like you? The Conference's focused approach ensures you will learn from experts exactly what you need to know about the latest digital tools and trends.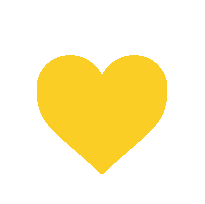 129 Independence Ave, Gustav Voigts Centre, Windhoek
Lunch Break - Avani Restaurant
Alex - Data, a catalyst for innovation.

Dale - 4IR / Data / Robotics

Armin - Marketing Automation & CRM

Podium Discussion:
Chatbots: Jerry, Dale, Andrew & Armin (WA / FB Demo)
Wade - Dynamic Email Signatures

Mohammed - Social Media
How to build a Robot in 30 minutes
30 email Marketing tricks
Whatsapp Chatbot in 30 minutes
Rock Instagram
with
Mohammed
SharpSpringLive with Tim Pogge
Our
Speakers
Live Stream with
Tim Pogge
Media & Hospitality Partners